See What the Buzz is All About | Patient Testimonials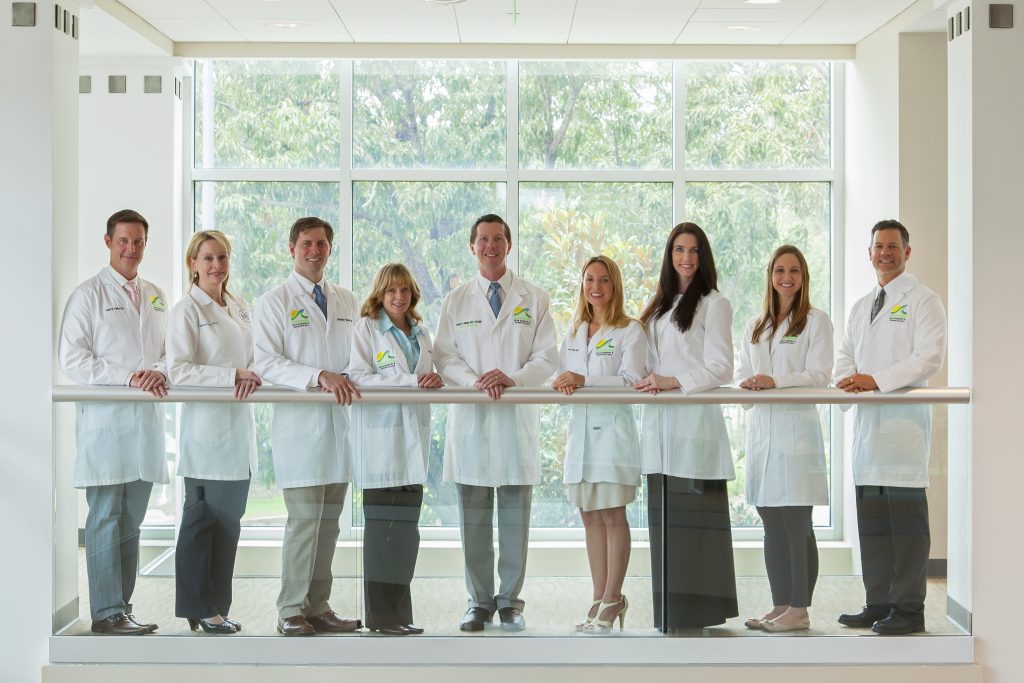 At Coastal Skin Surgery and Dermatology, skill and compassion go hand-in-hand when providing exceptional dermatological care to our patients. Our highly-trained team is dedicated to providing the most comprehensive care, while ensuring every visit is as comfortable and pleasant as possible.
We are proud to serve you in four locations: Miramar Beach/ Destin, Bluewater Bay/ Niceville, Ft. Walton Beach and Panama City Beach. Our practice consists of six board certified dermatologists and four certified physician assistants.
Find out what the buzz is all about, and see what people are saying about Coastal Skin Surgery & Dermatology.
Miramar Beach | 12469 Emerald Coast Pkwy, Suite 101, Miramar Beach, FL 32550
Niceville/ Bluewater Bay | 4400 Highway 20, Suite 410, Niceville, FL 32578
Fort Walton Beach | 914 Mar Walt Drive, Suite A, Fort Walton Beach, FL 32547
Panama City Beach | 12139 Panama City Beach Parkway, Panama City Beach, FL 32407