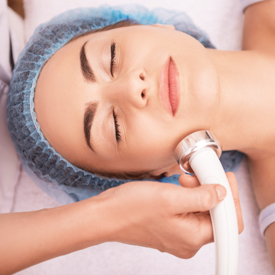 Skin Condition Treatment
Our highly trained staff is committed to providing the most comprehensive dermatological care to patients of all ages, focusing on your individual concerns and needs.
Part of our commitment to serving our patients includes providing information that helps them to make more informed decisions about their skin's health and treatments that are available. As your dermatology professionals, we strive to make every visit as comfortable and pleasant as possible.