Coastal Skin Surgery & Dermatology Opens New Fort Walton Beach Location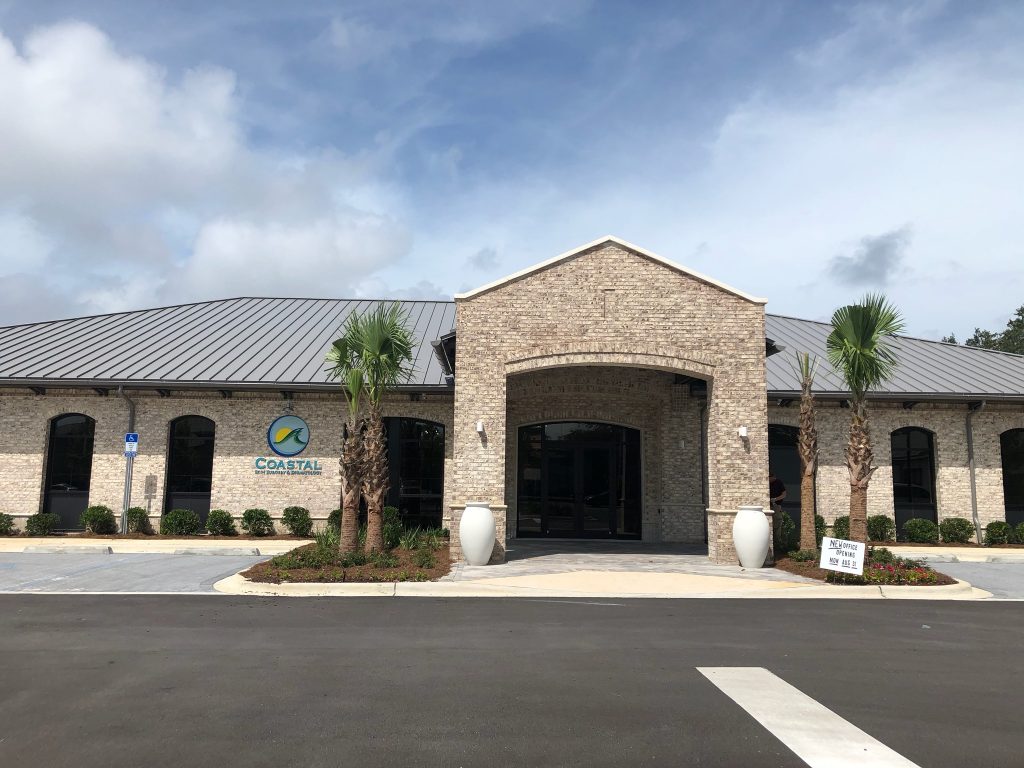 On Aug. 31, the staff moved into a beautiful, brand-new and state-of-the-art office location in Fort Walton Beach
As leaders in the field and winners of the "Best of" award for dermatology since 2012, it was time for an upgrade for Coastal Skin Surgery & Dermatology. On Aug. 31, the staff moved into a beautiful, brand-new and state-of-the-art office location in Fort Walton Beach.
Previously housed inside a 3,000-square-foot space on Fort Walton Drive, they have more than doubled the square footage with their new 8,000-square-foot home just down the road. This is the third Fort Walton Beach location in 10 years, a testament to growth and success.
"In 10 years, we have continued to steadily grow our quantity of patients, which causes us to continually improve the quality of care that we strive to provide," said Jay Johnson, chief executive officer of Coastal Skin Surgery & Dermatology.
Coastal Skin Surgery & Dermatology specializes in medical, surgical and cosmetic dermatology for adults and children. The practice, which has additional locations in Miramar Beach/Destin, Niceville and Panama City Beach, places an emphasis on the ability to provide fellowship-trained Mohs surgery.
Where there are other Mohs-trained surgeons along the Emerald Coast, Coastal Skin Surgery & Dermatology is the only practice with a fellowship-trained Mohs surgeon within a 150–200 mile range. A fellowship-trained Mohs surgeon possesses the top-tier of the field's education, taking part in an additional 1-to-2 years of training.
"Dr. David Adams, the owner of Coastal Skin Surgery & Dermatology, is our fellowship-trained Mohs surgeon, and he specializes in a level of proficiency, education and experience that you won't find elsewhere," said Johnson.
Every doctor and physician assistant with the practice is board certified, ensuring the most educated, experienced and skilled staff possible. In this location, there will be at least one MD present five days a week.
"Our greatest strength is in our staffing," said Johnson. "They have access to state-of-the-art equipment and are trained to stay current on procedures that will best benefit the patient. This additional space allows for us to be even more responsive, with a capacity to see even more patients while maintaining the quality of care we are known for."
Office Hours are Monday–Thursday, 8 a.m.–4 p.m. and Friday 8 a.m.–Noon.
coastalskinsurgery.com
Article credit: EC Magazine