Holiday Gift Guide ~ Dermatologist Recommended!
Have you been searching for the perfect skincare gift for the upcoming 2020 holiday season? We are thrilled to offer up a few of our favorite choices courtesy of the Coastal Skin Surgery & Dermatology Team! What is your dermatologist recommending?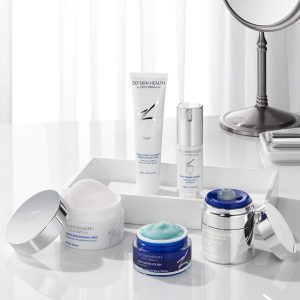 ZO® SKIN HEALTH | Anti-Aging Program
A moderate treatment for the reduction of early or significant signs of environmental and chronological aging.
BENEFITS
~ Help reduce the appearance of fine lines and wrinkles
~ Promote a more even-looking skin tone and finer pore appearance
~ Preserve and maintain a more youthful-looking complexion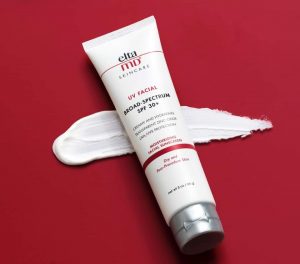 EltaMD | UV Facial
Elegant and silky on your skin, this fluffy moisturizing sunscreen may be used every day or after facial treatments. Developed specifically for moderate to dry skin, it is beneficial for all skin types needing a moisture boost and UV protection. EltaMD UV Facial can be worn alone or under makeup.
Coastal Skin Surgery & Dermatology, voted Best of the Emerald Coast since 2012, offers both EltaMD and ZO® SKIN HEALTH lines as well as a collection of dermatologist recommended skincare products in all 4 of our office locations along the Emerald Coast! Stop in and Discover the Difference!