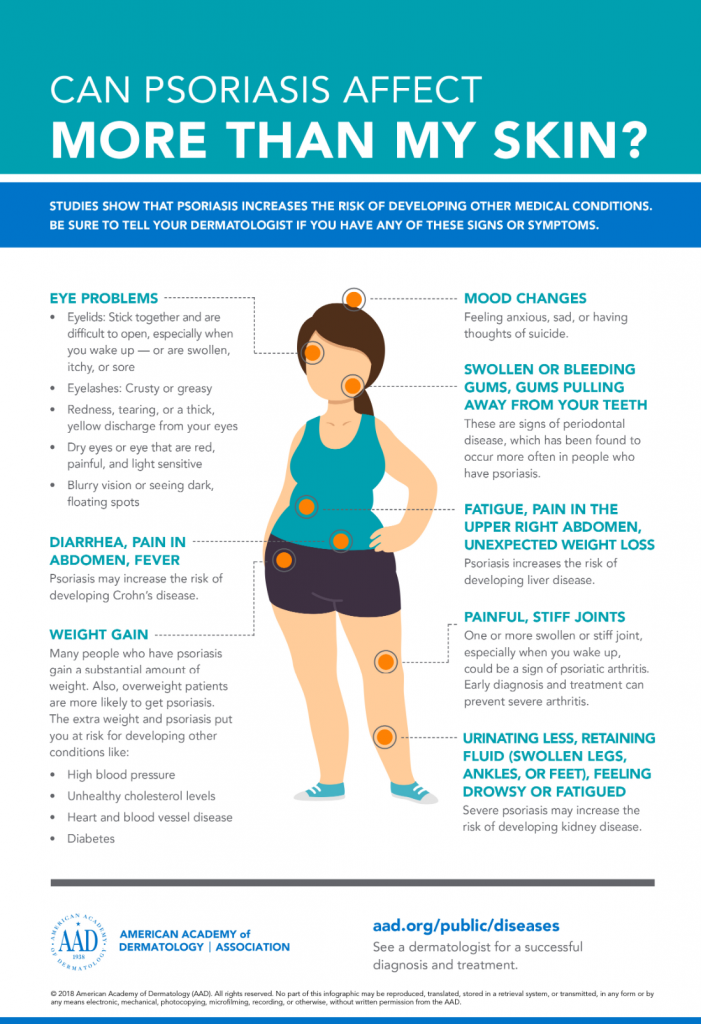 August is National Psoriasis Action Month and we are proud to provide individualized treatment for all skin conditions, offered to patients of all ages. Coastal Skin Surgery & Dermatology continues to support Psoriasis Awareness and Action daily!
Coastal Skin Surgery & Dermatology has 4 office locations along the Emerald Coast to provide treatment for your skin condition – Whether you are noticing symptoms for the 1st time or looking for continued treatments or treatment alternatives for your skin conditions our team of board-certified dermatologists and physician assistants are available to provide Medical Dermatology Services, no referral needed.
Psoriasis is a chronic skin disorder characterized by raised lesions with silvery-white coating that most often occur on the scalp, elbows knees and lower back. Potentially associated with other serious health conditions, such as diabetes, heart disease and depression, psoriasis can affect more than the skin.
According to the AAD Psoriasis is a life-long disease.
Most people who get psoriasis have it for life. That's true no matter what type of psoriasis you have, with one exception. Some children who have guttate (gut-tate) psoriasis see their psoriasis go away.
Because psoriasis tends to be a life-long disease, it helps to learn about it and see a board-certified dermatologist. A bit of knowledge and help from a board-certified dermatologist can give you some control over the psoriasis. By gaining control, you can see clearer (or clear) skin. Gaining control can also help you to feel better, improve your overall health, and prevent the psoriasis from worsening.
Schedule your private consultation with one of Coastal's board-certified dermatologists and take control of your skin condition today.
Learn more at the National Psoriasis Foundation (NPF) a non-profit organization with a mission to drive efforts to cure psoriatic disease and improve the lives of those affected.