Grand Opening ~ New Fort Walton Beach Office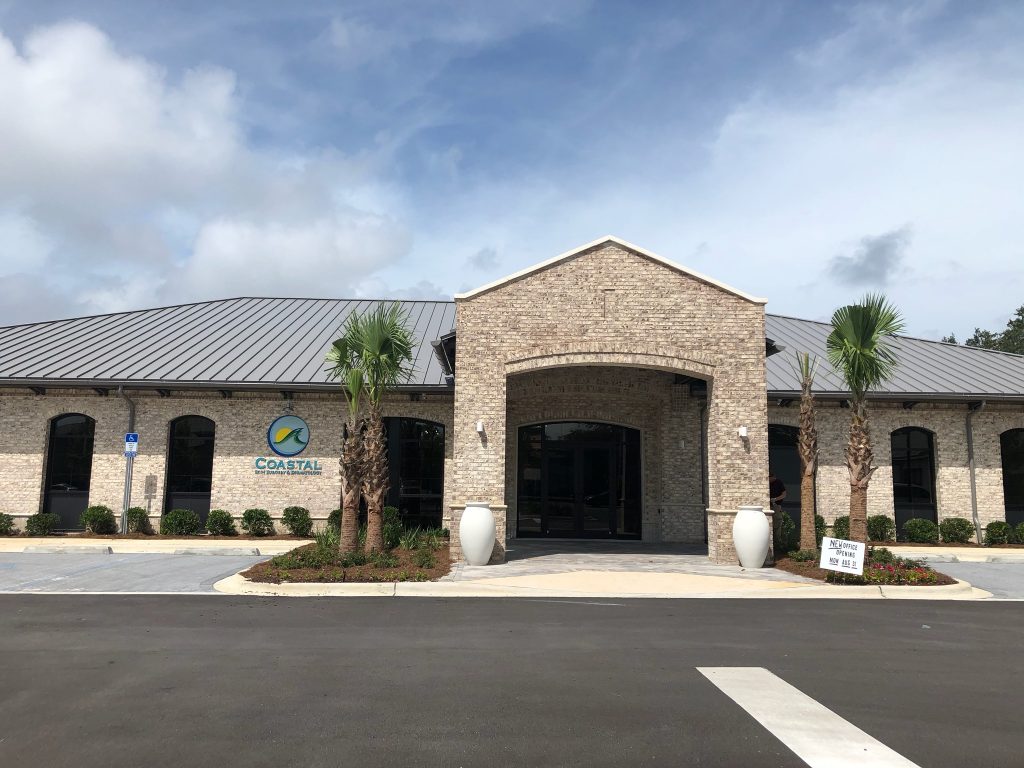 It's Official ~ Our newly constructed Fort Walton Beach Office location is OPEN. Coastal Skin Surgery and Dermatology will host the official GRAND OPENING CELEBRATION + Ribbon Cutting this Friday, September 4th at 1:30 PM.
Tour our new office location at 912 Mar Walt Drive in Fort Walton Beach or call to schedule your appointment with our Fort Walton Beach Team and Discover the Difference at (850) 314-7546!