New Option for Sun Protection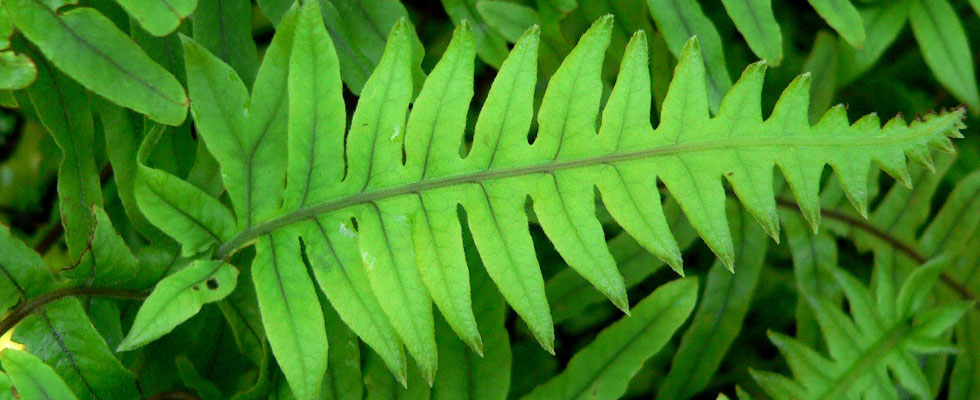 A dietary supplement called Polypodium Leucotomos Extract (one brand name is Heliocare) is gaining attention and is marketed in the United States for its purported beneficial effects for the skin. The extract is derived from a tropical fern plant grown in Central and South America. This supplement has been available in Europe for many years and seems to be free of side effects. The capsules are available online and in some local pharmacies. The USA version of this extract is gluten free, vegan, and free of artificial dyes. Although it provides approximately SPF 8, it is not meant to be a replacement for sunscreen. Taken as directed, it may provide antioxidant protection for the skin and allow for more uniform sun protection from ultraviolet rays when combined with sunscreen.
In studies and anecdotally, reported skin conditions that may benefit from use of Polypodium leucotomos extract include Vitiligo, Melasma, and Polymorphous Light Eruption (a condition that causes sensitivity to sunlight). It may also be beneficial when taking sun-sensitizing medications such as Doxycycline and others because it helps reduce sunburn cells. When considering taking this extract, please consult your medical provider or local pharmacist prior to taking the supplement to insure no medication interactions exist and if it is appropriate based on your individual age and medical history.
About the Author
Larry Weidell, PA-C, is Board Certified by the National Commission on Certification of Physician Assistants and is a fellow member of the Society of Dermatology PA's. He became a Physician Assistant in 2001, graduating from Union College in Lincoln, Nebraska. Larry has specialized in Dermatology since 2005 and has a passion for general medical dermatology. His goal is to provide exceptional customer service and individualized treatment plans for patients who desire improved skin wellness.