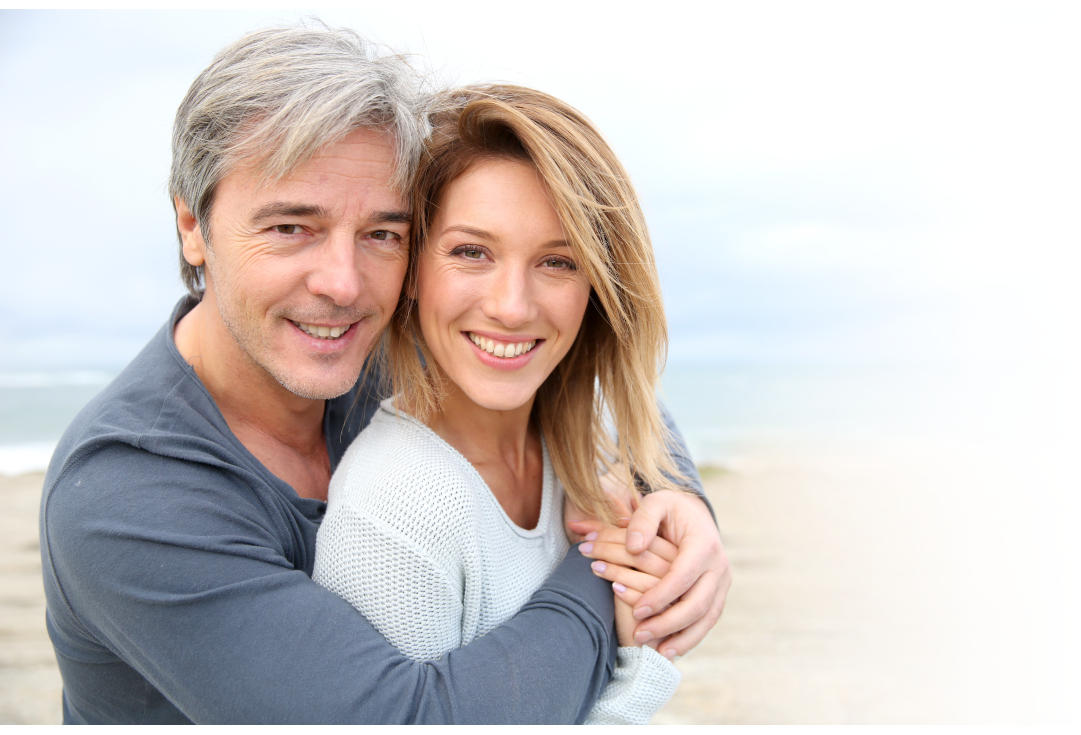 Enjoy 4 REWARDS with BOTOX® COSMETIC
(onabotulinumtoxinA)
SAVE 100* | $50 OFF EACH
After you receive your first treatment, your second rebate is send directly to your Brilliant Distinctions® Rewards Program account.
SAVE $100* ON JUVÉDERM®
If you are an appropriate candidate for treatment, you can save $100 on 2 JUVÉDERM® syringes at your third BOTOX® Cosmetic Treatment.†
UNLOCK ONYX
You'll also be welcomed to an unpublished Brilliant Distinctions® tier named Onyx. Members get access to: Primmer savings promotions, local events
COMPLIMENTARY BOTOX® COSMETIC*
You can receive your 4th treatment FREE when entire series is completed. End date varies based on first treatment start date.
*Rebate is valid for Brilliant Distinctions members only. You must be a Brilliant Distinctions® member at time of treatment to redeem. Only 1 rebate per member. Rebates cannot be combined with other rebates within the JUVÉDERM® Collection, but can be combined with other Brilliant Distinctions® coupons and rebates. Allergan reserves the right to alter or cancel the program.
†You must receive each treatment in order. Max of 50 units free. Units over 50 may be charged to you. Injection fee may be added.