Medicare Approved Remote Dermatology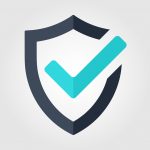 Security protocols assure your data and privacy remain safe.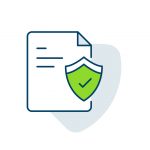 Form submission made easy. Fill out and submit medical forms online.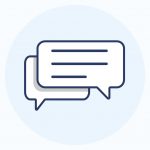 Live chat available during your virtual Tele-Derm virtual visit.
Request Teledermatology Appointment
Tele-Derm from Coastal Skin Surgery and Dermatology allows our Dermatologists and PA's to deliver virtual dermatology visits via remote communication to new and existing patients. Medicare and other insurance providers are accepting remote communication as a valid format for physicians to deliver care to patients in support of social distancing. Coastal Skin Surgery and Dermatology is ready to serve you safely and efficiently, remote!
Telehealth has been made more widely available because of the recent change in telehealth remote communication regulations.