Meritage Medical Spa
Meritage is a premier medical spa on the Emerald Coast that elegantly blends the best of beauty and science. Our spa offers a peaceful and soothing environment that will allow your mind and body to relax and escape from the stresses of everyday life. Upon arrival, guests are greeted by our friendly, professional staff where one of our aestheticians will show you to your private, modern treatment room. Our state of-the-art spa services, customized techniques, and medical grade products will leave you feeling and looking refreshed and rejuvenated.
The Meritage Medical Spa Difference
At Meritage, patients can take advantage of aesthetic and therapeutic spa treatments where only medical-grade, dermatologist approved products are used. As a med spa, all treatments and services are supervised by our Coastal Skin Surgery & Dermatology board-certified dermatologists.
M-F 9am – 6pm
Closed for lunch 12:00-1:00pm
Information & Appointments
Tel: 850-837-mSpa (6772)
MEDICAL SPA FEATURES
All of our services are provided in a relaxing spa-like setting, where you can feel completely at ease while receiving care.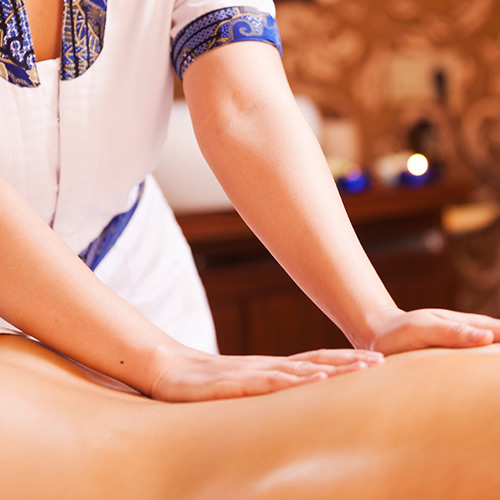 Massage Therapy
Our Miramar Beach massage therapy services are performed by licensed therapists and range from light touch to deep tissue. We offer the following spa massages: Swedish, Hot Stone, Deep Tissue, Prenatal, Reflexology, Stress Relief, and Raindrop Therapy.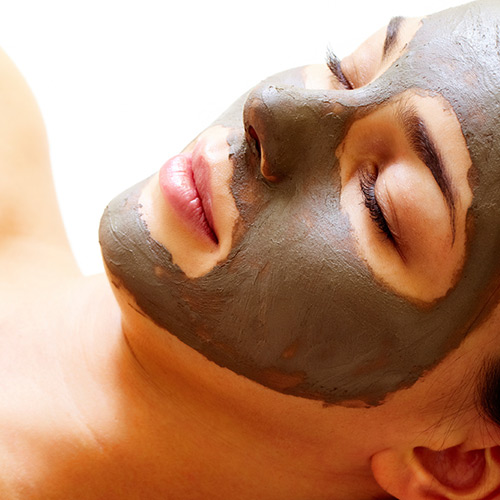 Facials and Peels
Meritage Spa offers a variety of PCA facials and peels that can be customized to suit any skin type. At a patient's first visit, one of our licensed aestheticians will analyze your skin and suggest treatments and services that will best meet your skin care goals. Facials can help with many cosmetic concerns such as: discoloration, acne, fine lines, and wrinkles. Our facials and peels range from sensitive and gentle to more aggressive.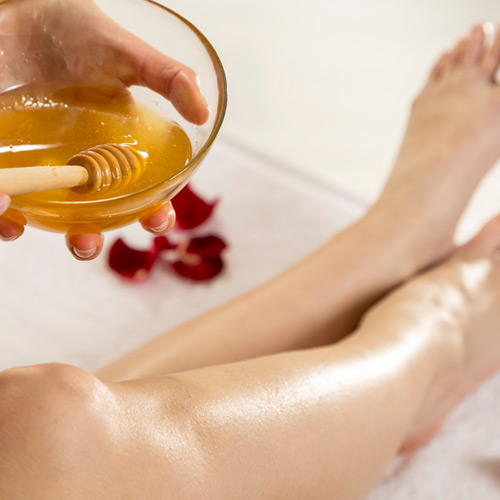 Waxing
Our licensed aestheticians are professionally trained to wax areas where there is unwanted hair. This semi-permanent hair removal method removes hair from the root and lasts 2-6 weeks. Eyebrow shaping services are also available at Meritage.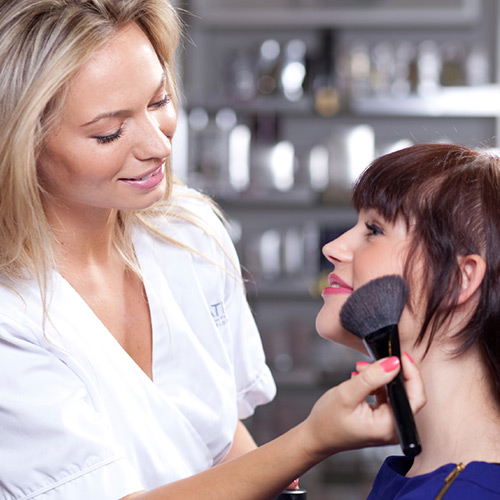 ZO® Products
ZO Skin Health, Inc. develops and delivers innovative skincare solutions that optimize skin health based on the latest advances in skin therapy technologies, unique delivery systems, bio-engineered complexes, and exclusive formulations.
View Products
Dermafiling and Dermaplaning
Dermafiling and Dermaplaning are among the many services offered at Meritage Spa. These facial skin treatments do not use chemicals and are a gentle way to help your skin look smooth and refreshed. Dermaplaning is a "manual exfoliation" technique that removes dead skin cells and unwanted facial hair that leaves the skin smooth, supple, and vibrant.
Dermafiling is a natural microdermabrasion treatment that is used to gently buff and polish the skin without irritation. These services can be done individually or as an add-on to a facial or peel service.