THE BENEFITS
Remove unwanted or excessive hair.
Light based hair removal is a very safe method for most fair skinned individuals. Common areas include bikini, legs, arms and back.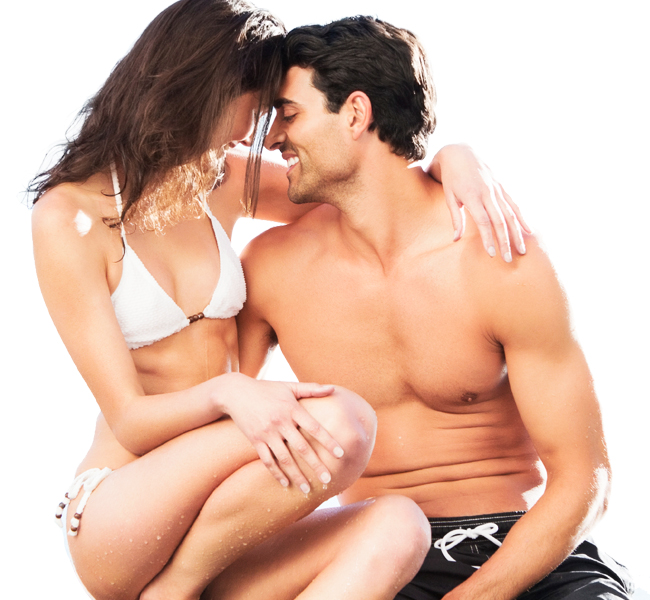 What is Light-Based Hair Reduction?
The demand for LASER hair removal has never been greater. This is not surprising, given that the procedure permanently reduces unwanted facial and body hair in fewer treatments and with more comfort than in traditional applications, such as electrolysis and waxing.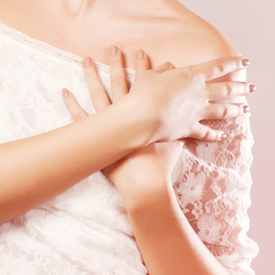 How Laser Hair Removal Works
This light-based hair reduction technology delivers specifically-filtered wavelengths of light to destroy cells that grow new hair, while contact cooling ensures the client comfort. This treatment shows excellent results for fair skin types with dark or pigmented hair. It is not optimal for darker skin tones, tanned skin or light colored hair. Multiple treatments are recommended to achieve optimal results.
FAQ'S
The most common treatment questions answered.
How long does it take to complete the treatment?
Depending on the area, the treatment may only last 10 to 15 minutes. Larger areas of the body may require more time.
Are there any side effects?
You may have some redness from the procedure but it usually fades away after a few hours.
How often will I need treatment?
The typical treatment course is 6 – 8 treatment sessions at an interval of four to six weeks.